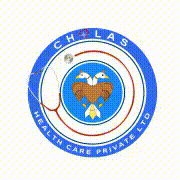 info@cholashealthcare.com


Perspectives
Insights from the leading minds in our industry

Beyond Medicines
The cholas works on healthcare awareness programmes over 100 villages to ensure healthy environment in rural areas.

Our Journey
Delivering on our promise toward innovative healthcare.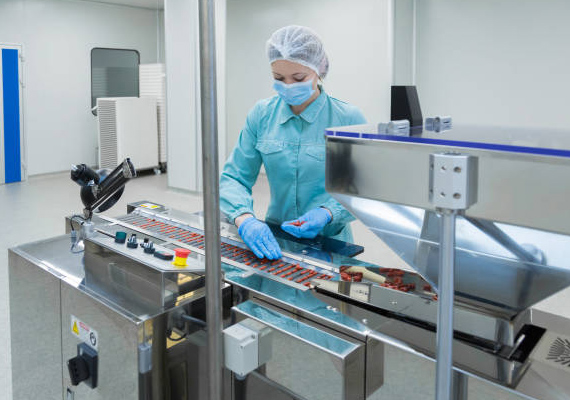 Welcome
to

Cholas Health Care

A young and energetic pharma products company, Cholas Healthcare was founded to transform the cardio diabetic medicine industry with their range of top line medicines which effectively treats the condition by targeting its fundamental cause. Based out of Hyderabad, we are the leading suppliers of cardio diabetic drugs across Andhra Pradesh, Telengana and Karnataka, with plans to spread across the country in the near future.

Read More
Healing
and

Health

Therapeutics that address the toughest challenges

Manufacturing
Our products are getting manufactured in excellent production facilities which are strictly in compliant with WHO-GMP guidelines which ensures products are consistently produced and controlled as per safety and quality standards. We use high quality raw materials and pure formulations which are secure, safe and reliable and has been proven to have no side effects.